All the tools you will ever need to create, collaborate, and communicate with your teams, in one integrated suite of apps—Zoho Workplace.
Writer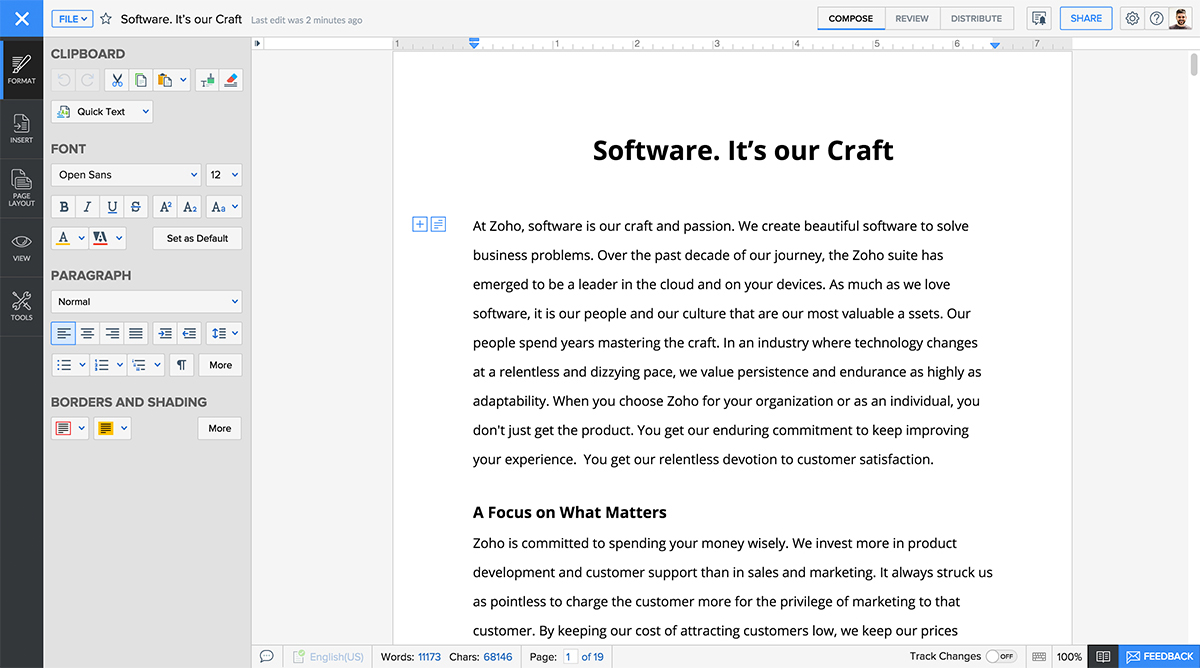 Word processing, reimagined.
With its enhanced review system and minimalist UI, the all-new Zoho Writer puts group collaboration at the forefront of cloud-based work. Create and edit word documents online with ease.
Sheet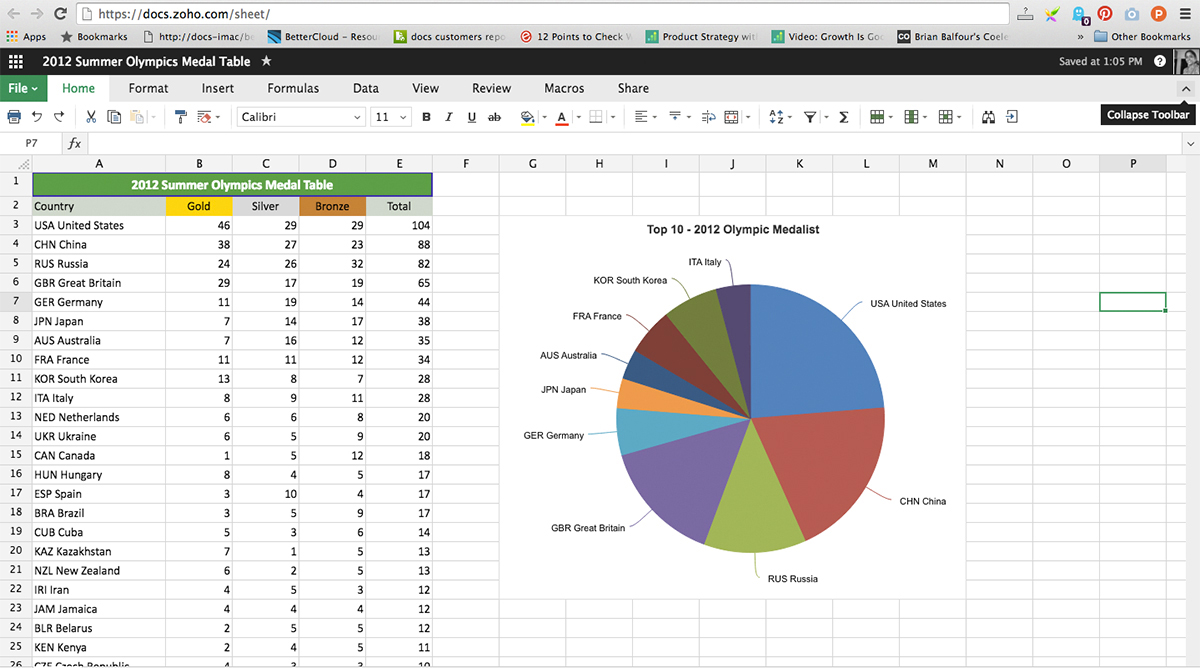 Analyze and simplify.
Crunch numbers and share complex spreadsheets with ease.
Show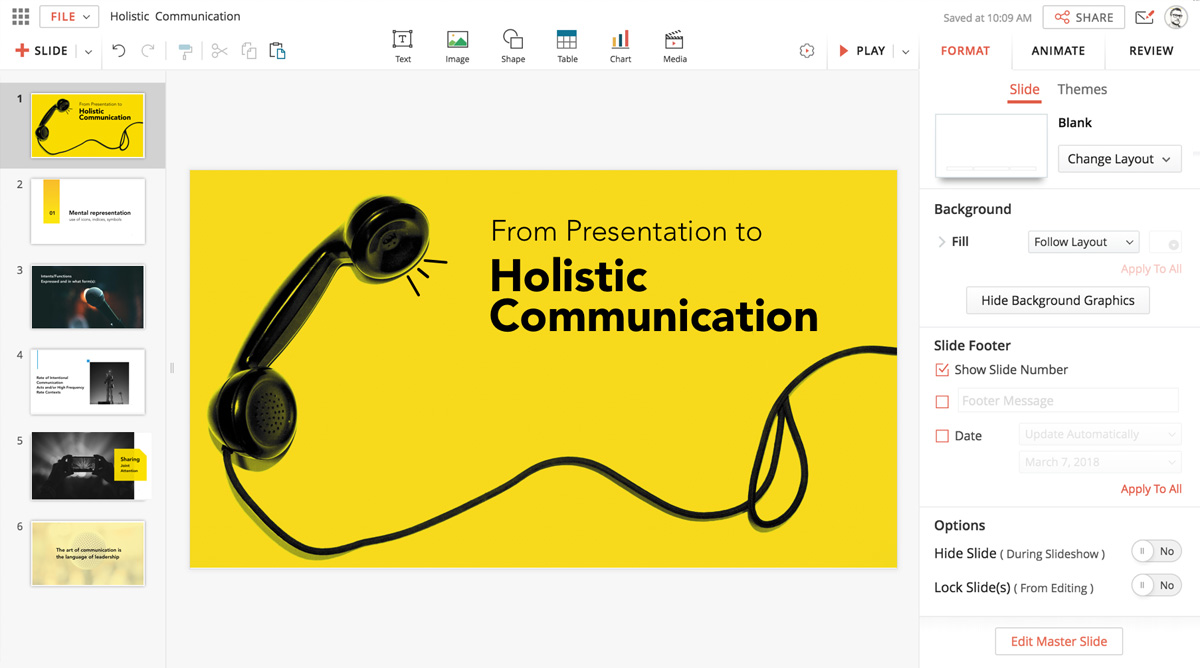 Smarter way to tell stories.
Build visually stunning presentations, let your team review them, and broadcast them in a smart way.
Docs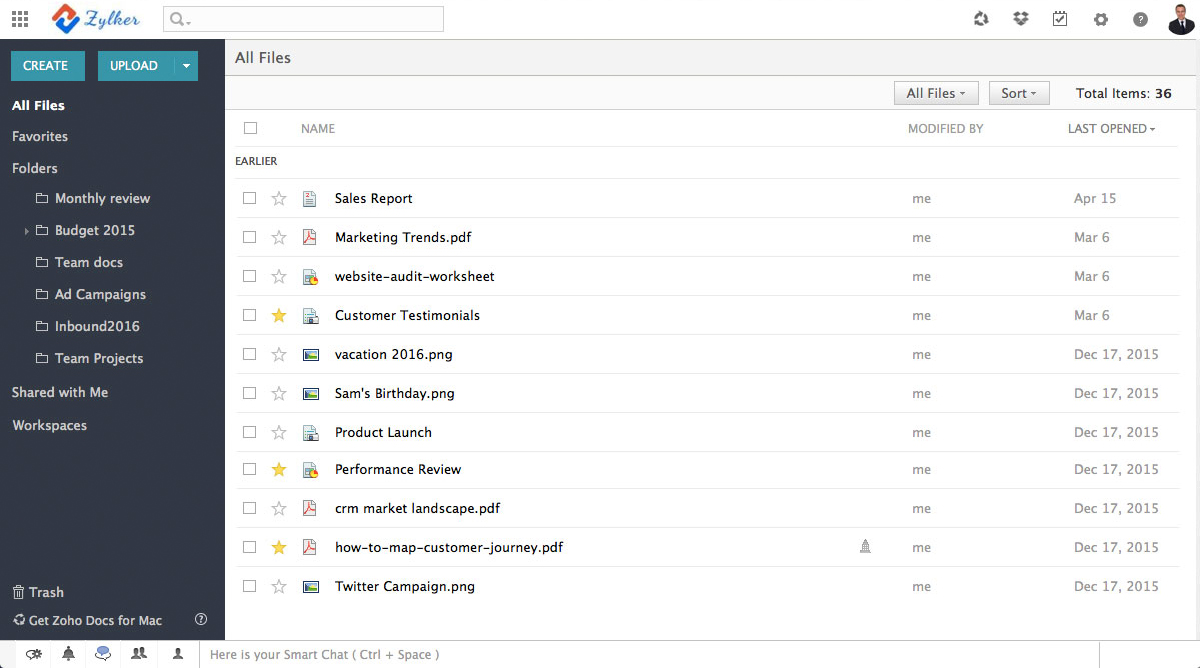 Store everything online.
One place to create and save all your work, upload from Mail or your desktop, and share.
Showtime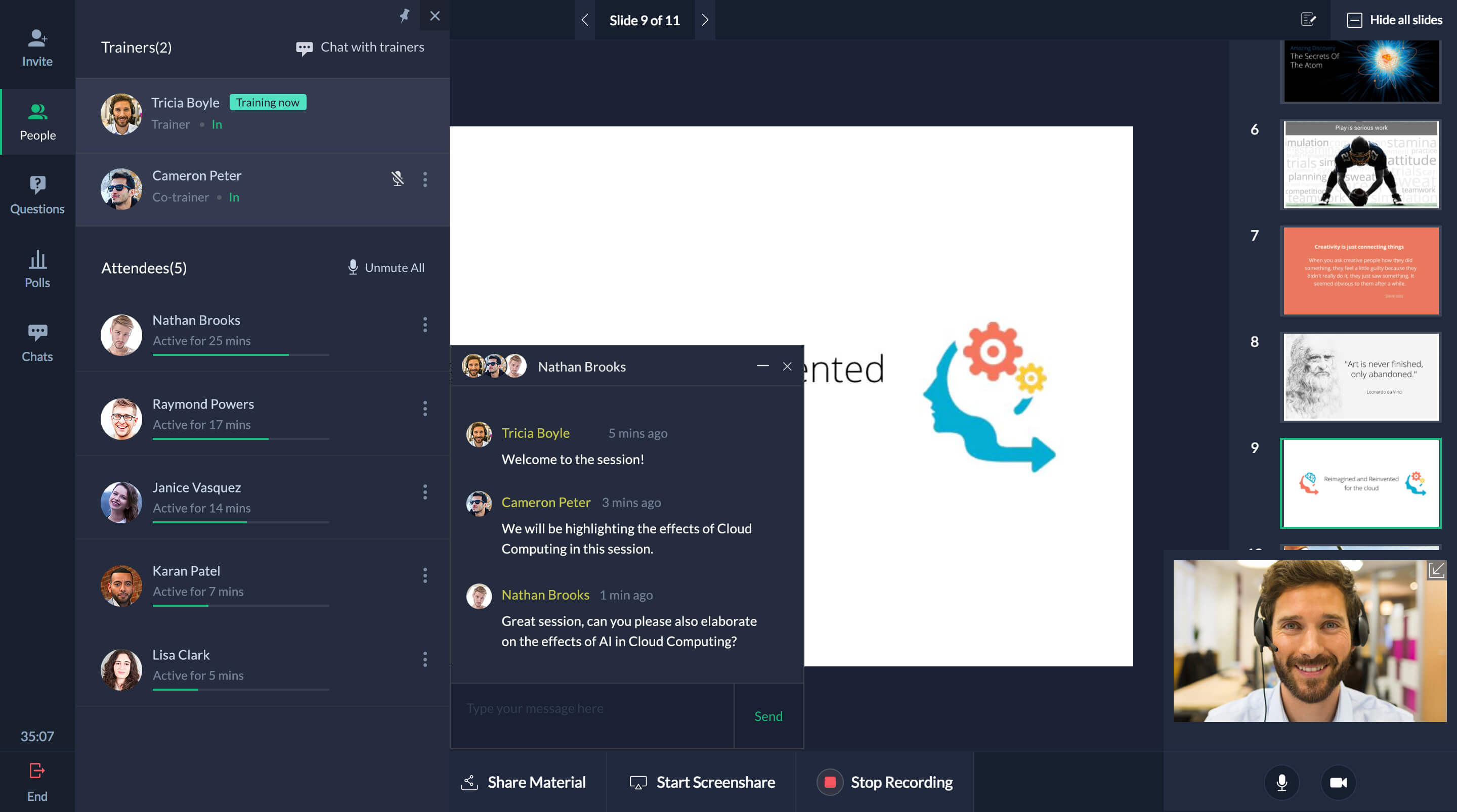 A web conferencing solution that brings your virtual training to life.
Engage with your learners before, during and after your session. Evaluate the performance of your trainees and trainers. Manage all your resources directly through an admin console.
Meeting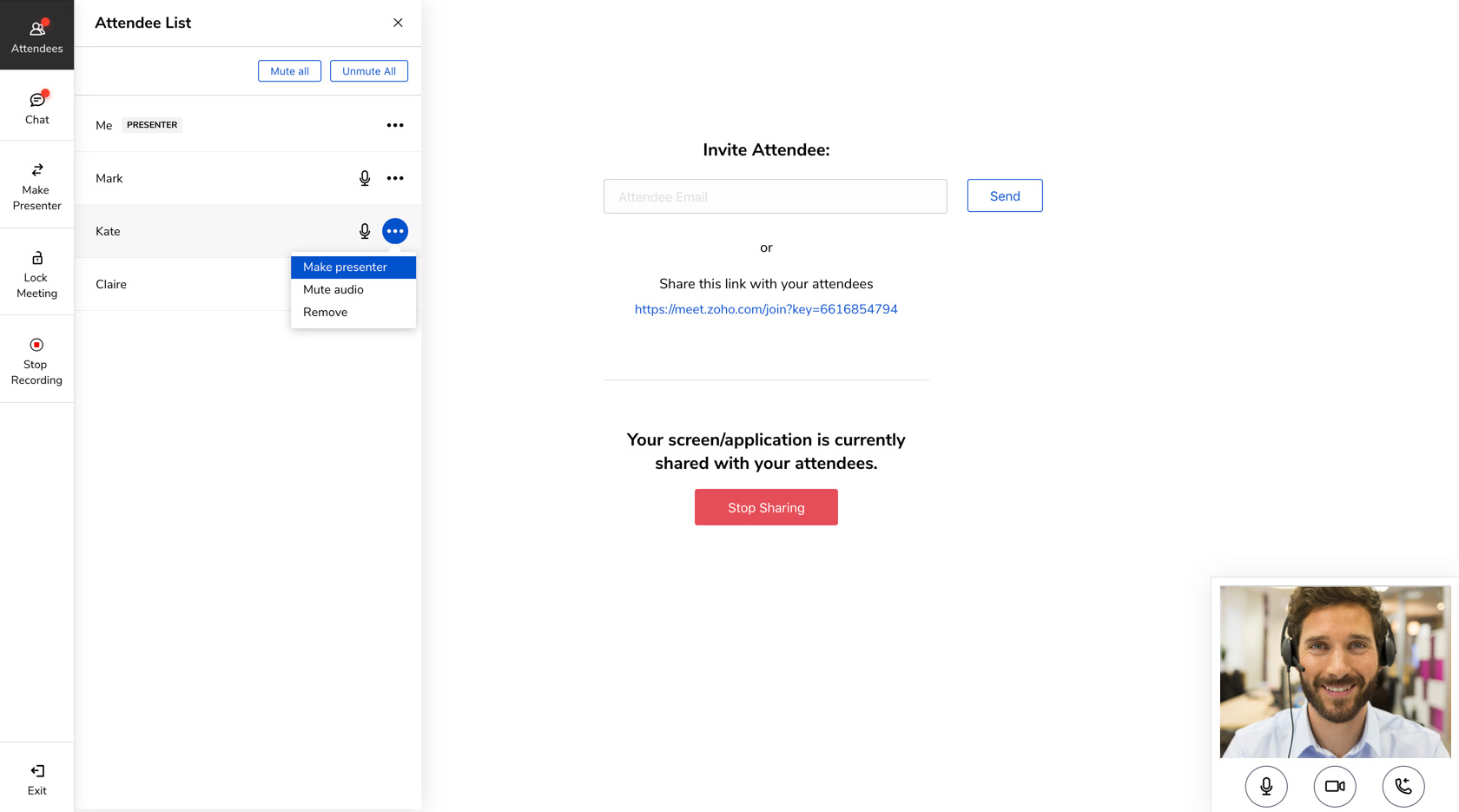 A robust web conferencing solution for your business.
Host online meetings, team meetings, demonstrations and sales presentations right from your browser.
Mail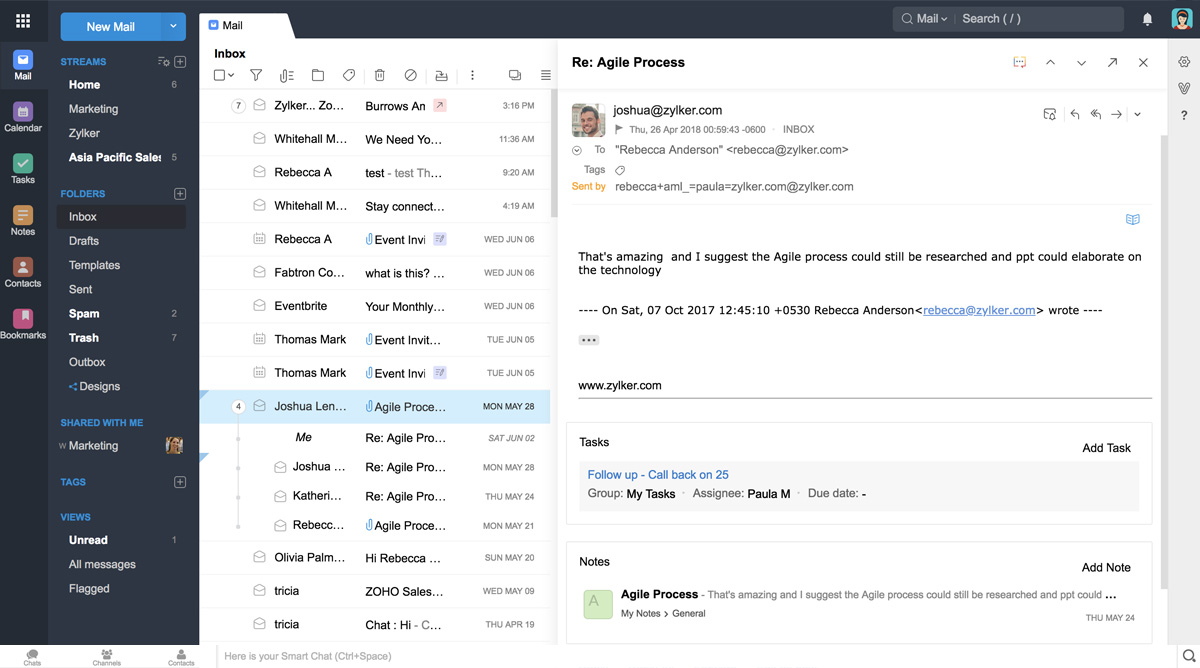 Email re-imagined for a social world.
We've blended social media-style communication into business email – get the best of both email and social right in your inbox.
Cliq

Content and communications in one view.
Instant message your colleague(s), exchange files and see quick previews – all in one pane.
Connect
Bring your team together.
A team collaboration tool that brings people and the resources they need to a single platform. With a host of built-in tools and integrations with other apps, Zoho Connect simplifies your team's work and increases productivity.
Your workplace, anywhere anytime.
Zoho Mail
Your favorite Email. Available on mobile.
Zoho Mail Admin App
Now email admins can be by your side to help; whenever, wherever.
Streams
Change the way team collaboration happens through email.
Cliq
The instant communication channel for your team.
Connect
Collaboration tool for your team.
Docs
Manage files on the cloud from your phone or tablet.
Inbox Insight
An intelligent finder for your inbox with a powerful search engine.
Meeting
We have iOS and android mobile apps to start/join meeting.
Writer
Create and edit documents from your smartphone or tablet.
Sheet
The spreadsheet application for collaborative work.
Show
View, import, and present your slides on the go.
Showtime
Control presentations from your phone, and engage your audience.
Get the complete suite of cloud applications for your business.