Zoho People Plus
With Zoho People Plus you can deliver exceptional digital HR experiences to your employees while managing the entire employee life cycle on a single integrated platform. From building great teams to empowering them and keeping them engaged, we've got it covered.
Core HR

Employee Management

Talent Acquisition

Talent Management
Simple and efficient HR processes.
Digitize your day-to-day HR activities, empower your employees, and transform your HR operations with Zoho People Plus. More efficient HR processes makes for better employee experiences.
HR case management
Give your employees the service experience. Streamline the countless questions on travel, wellness, company policies, or grievances with our question management tool. Categorize questions, assign agents, and track the progress of every case with defined SLAs.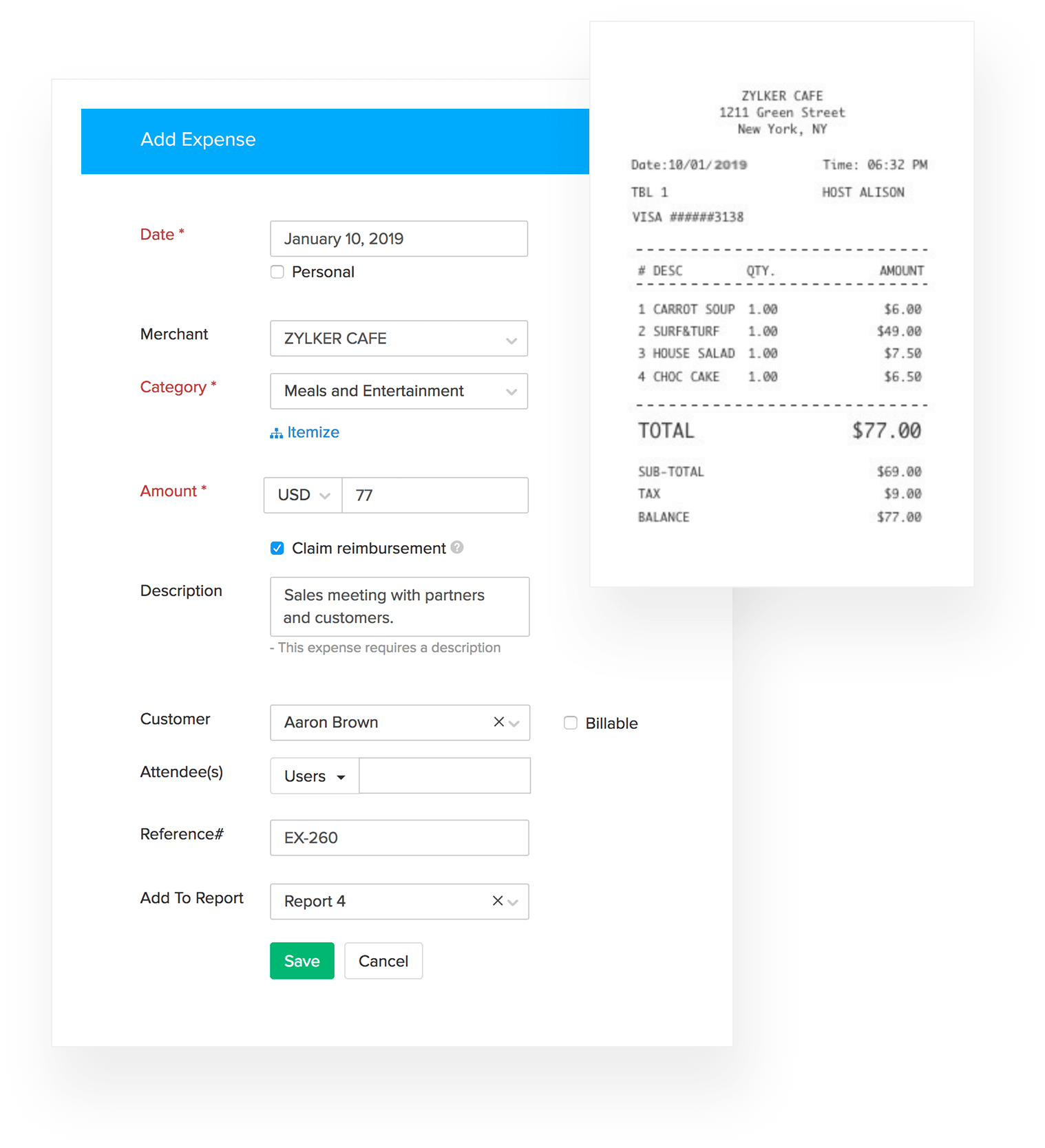 Easy expense tracking 
Make expense management hassle-free for employees, HR representatives, and finance teams. Zoho People Plus empowers your workforce to record their expenses and share receipts on the go. Automate approvals with notifications via email or bots.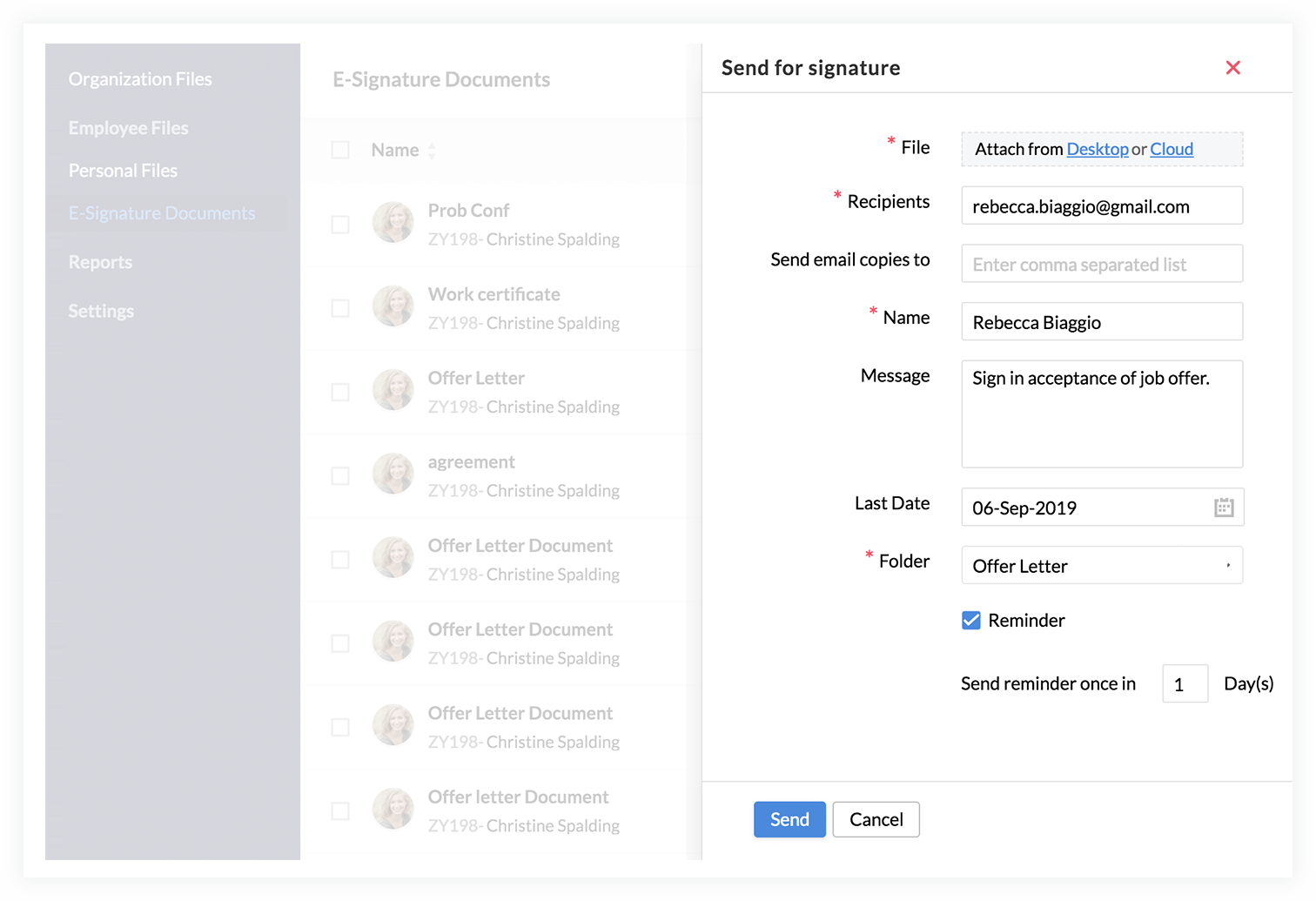 Manage your documents with e-sign
Store all of your files—like offer letters, non-disclosure documents, employee contract, or appraisal letters—in a central repository with unique access permissions. Our integrated digital signature tool sends and receives documents seamlessly.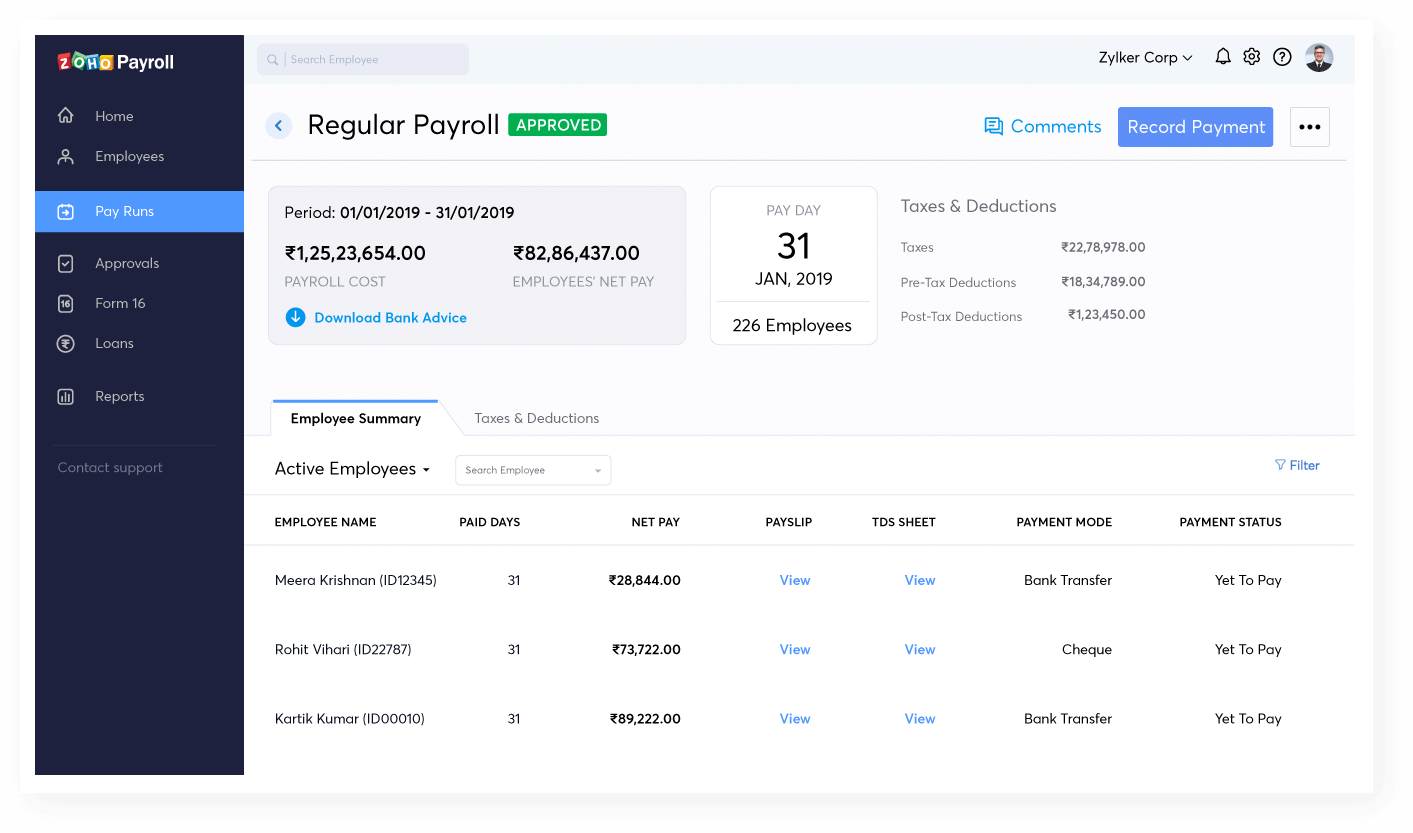 For effortless payroll management
Make payroll management simple, error-free and compliant. Automate payroll calculation, cater to diverse salary structures and stay clear of compliance penalties. People Plus provides a self-service portal for employees to access their data enabling transparency and reduced dependency.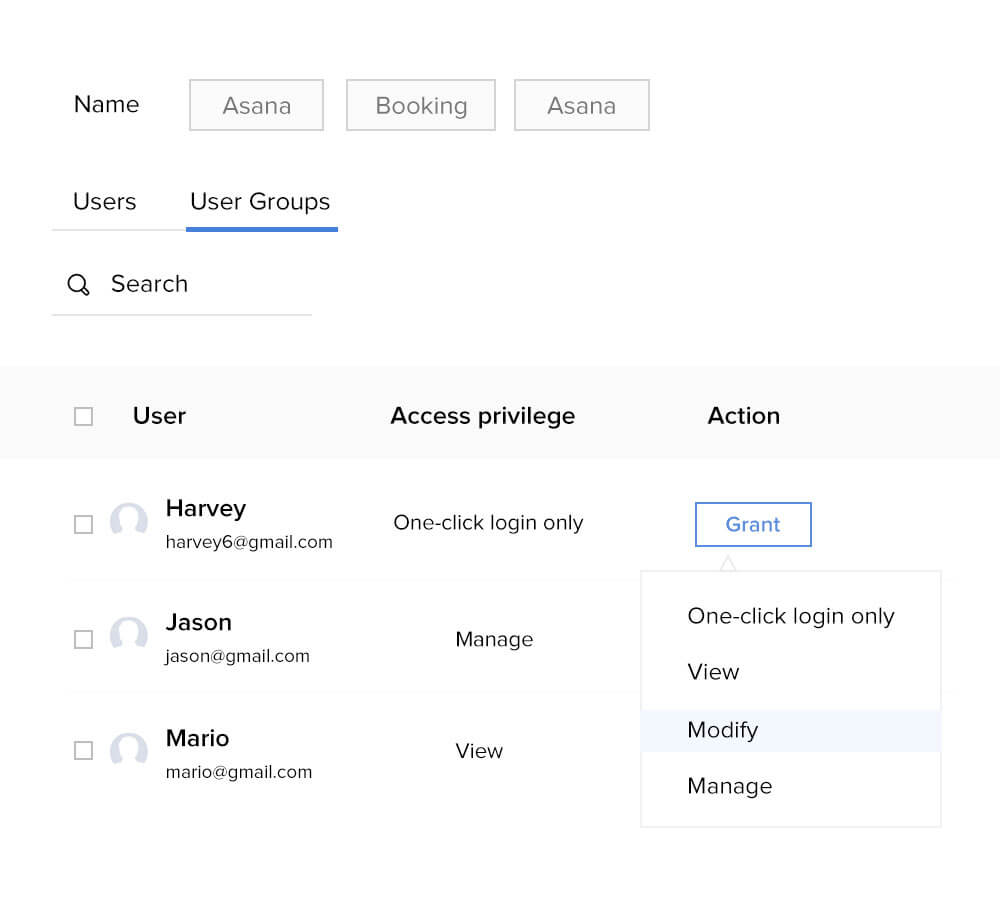 Secure password management
Effortlessy generate complex passwords and share them securely with your employees. Create an organization level password policy and streamline access management while ensuring security from cyber attacks.
Zoho People Plus brings a host of exciting ways to connect your teams while increasing their productivity and level of engagement.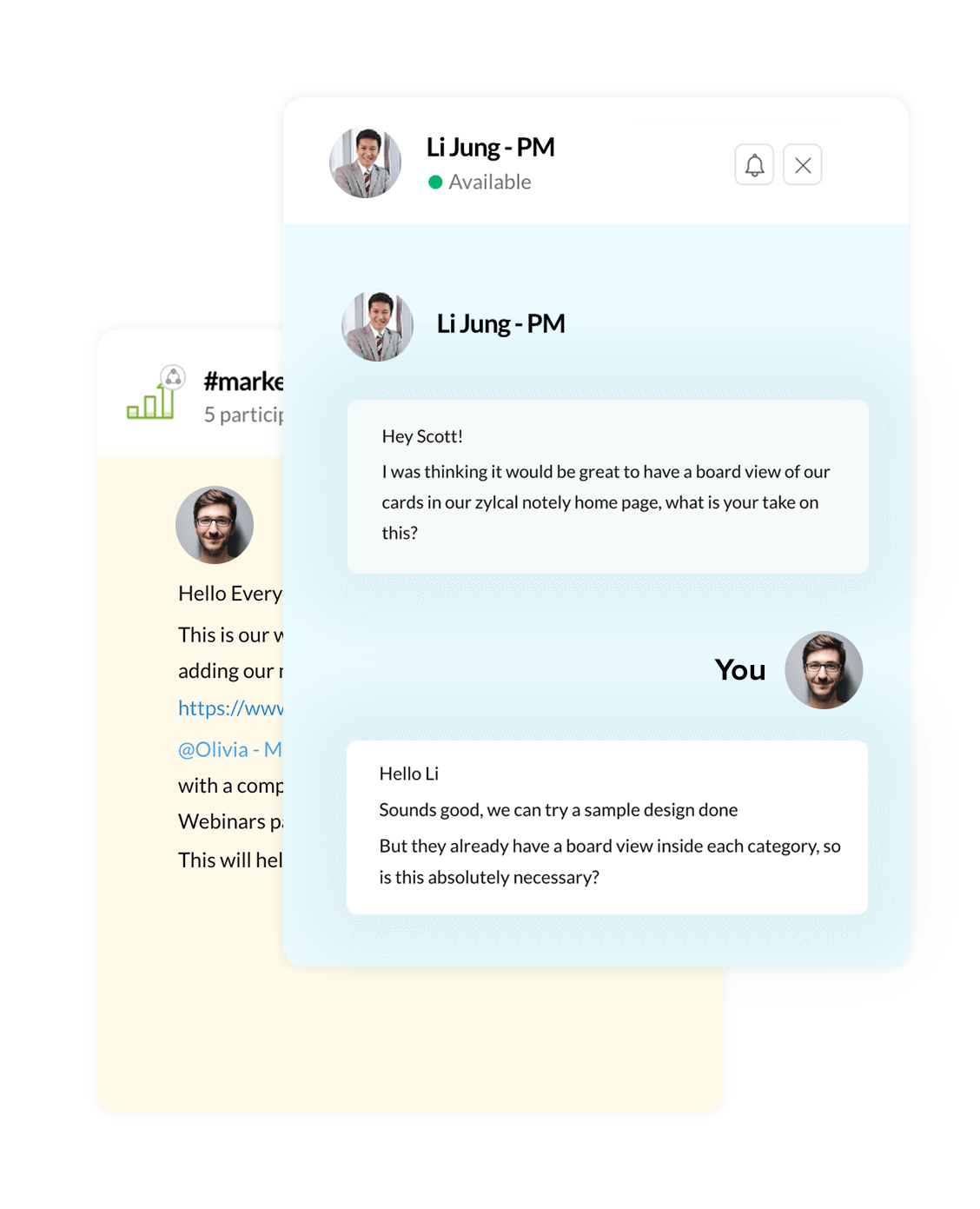 Business-ready chat for simplified team communication
With locations and departments already defined in your database, create groups where everyone can collaborate or chat one-on-one. You can also share unlimited files, images, and videos instantly.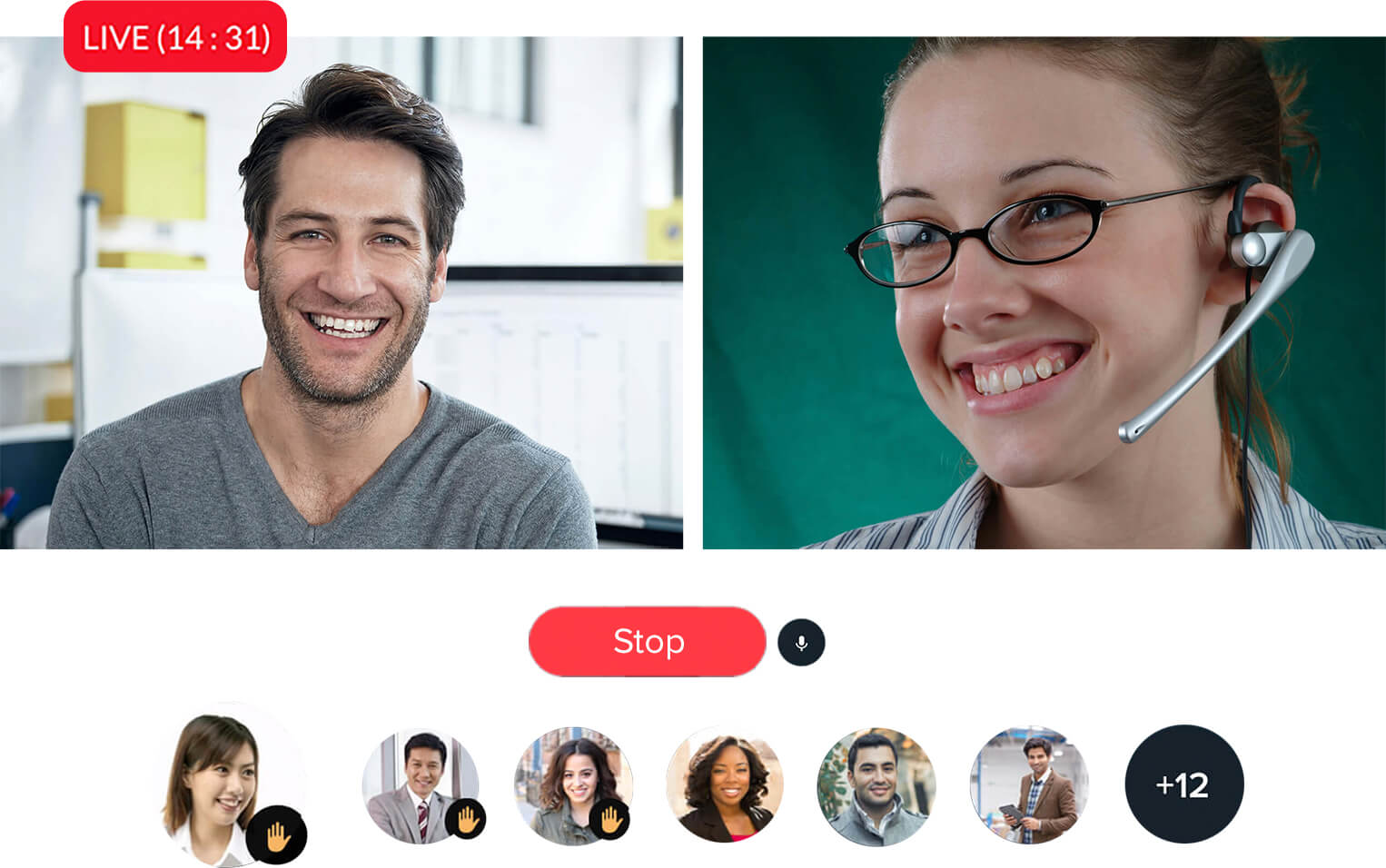 Audio/Video conferencing 
In some cases, text alone can't convey what you need to say. Audio and video conferencing helps you communicate better with your colleagues even if they're working remotely.
Applicant Tracking System
Improve your time-to-hire, cost-per-hire, and quality-of-hire with our ATS. Automate your hiring process with custom workflows and get a complete overview of your candidate follow-up process after every interview. Forecast your recruiting needs and measure your recruitment's success with KPIs.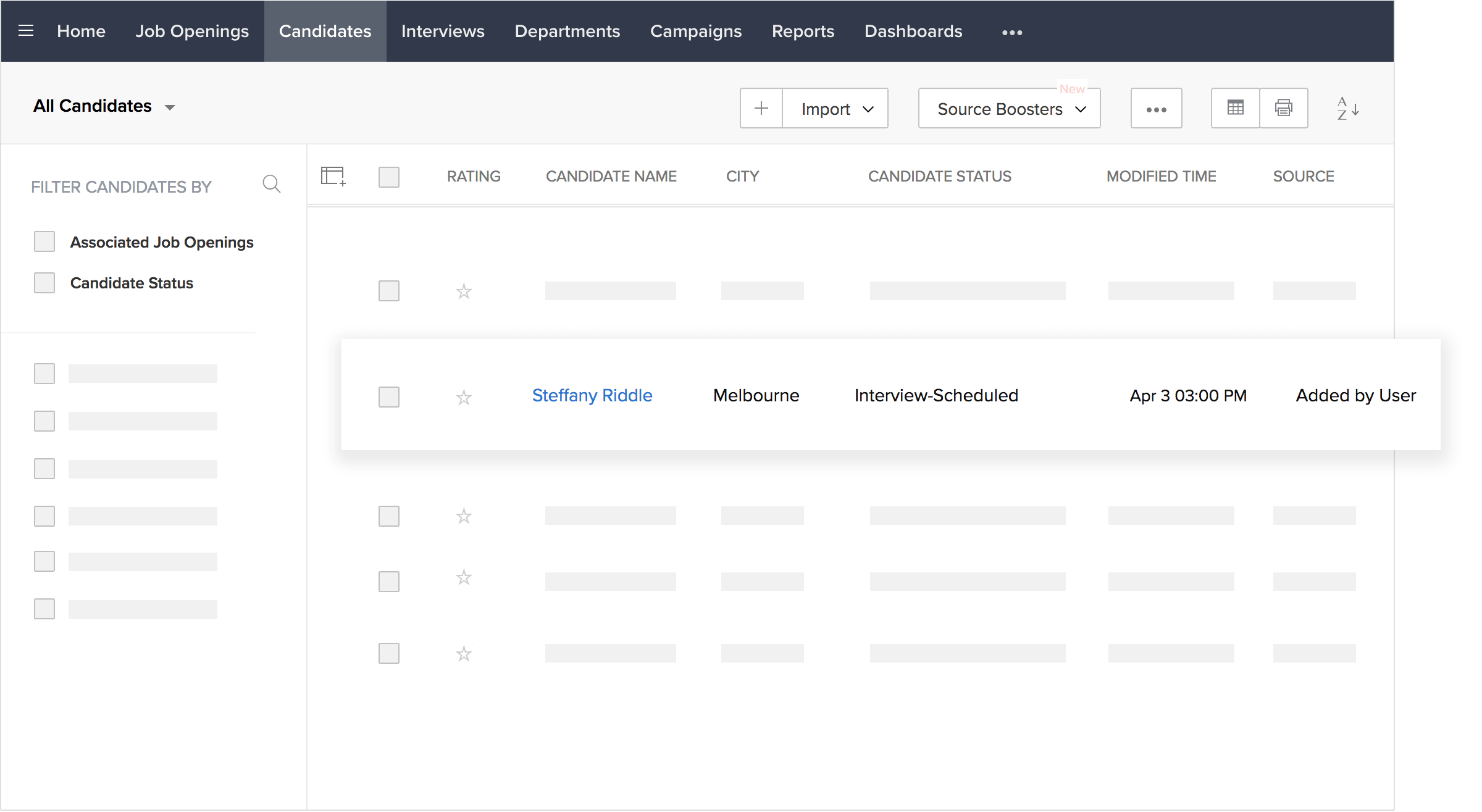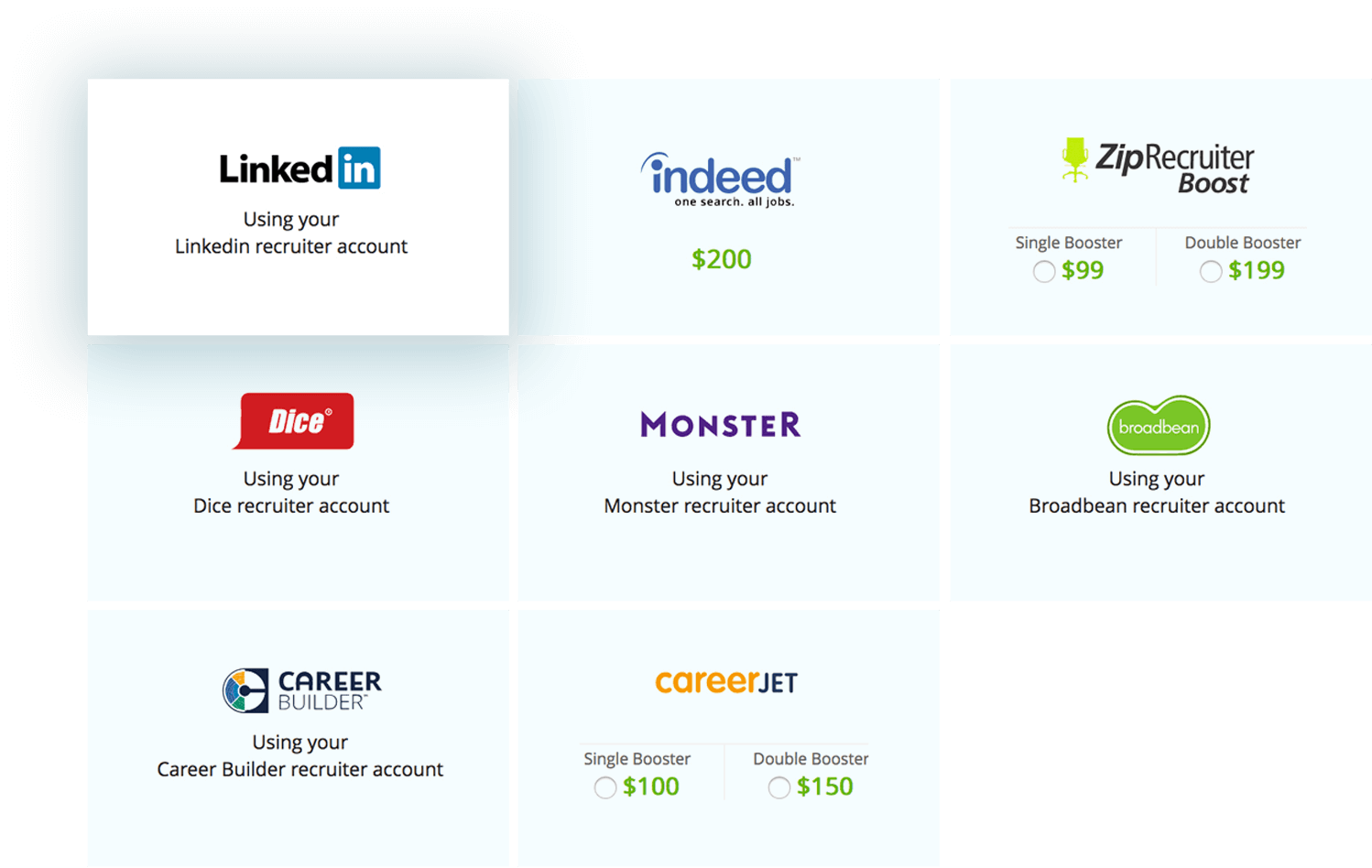 Diverse job boards
Increase the visibility of your job openings with the best sourcing tools. Source talent from a wide range of free and paid job boards, as well as social media sites like Indeed, LinkedIn, and more, faster than ever.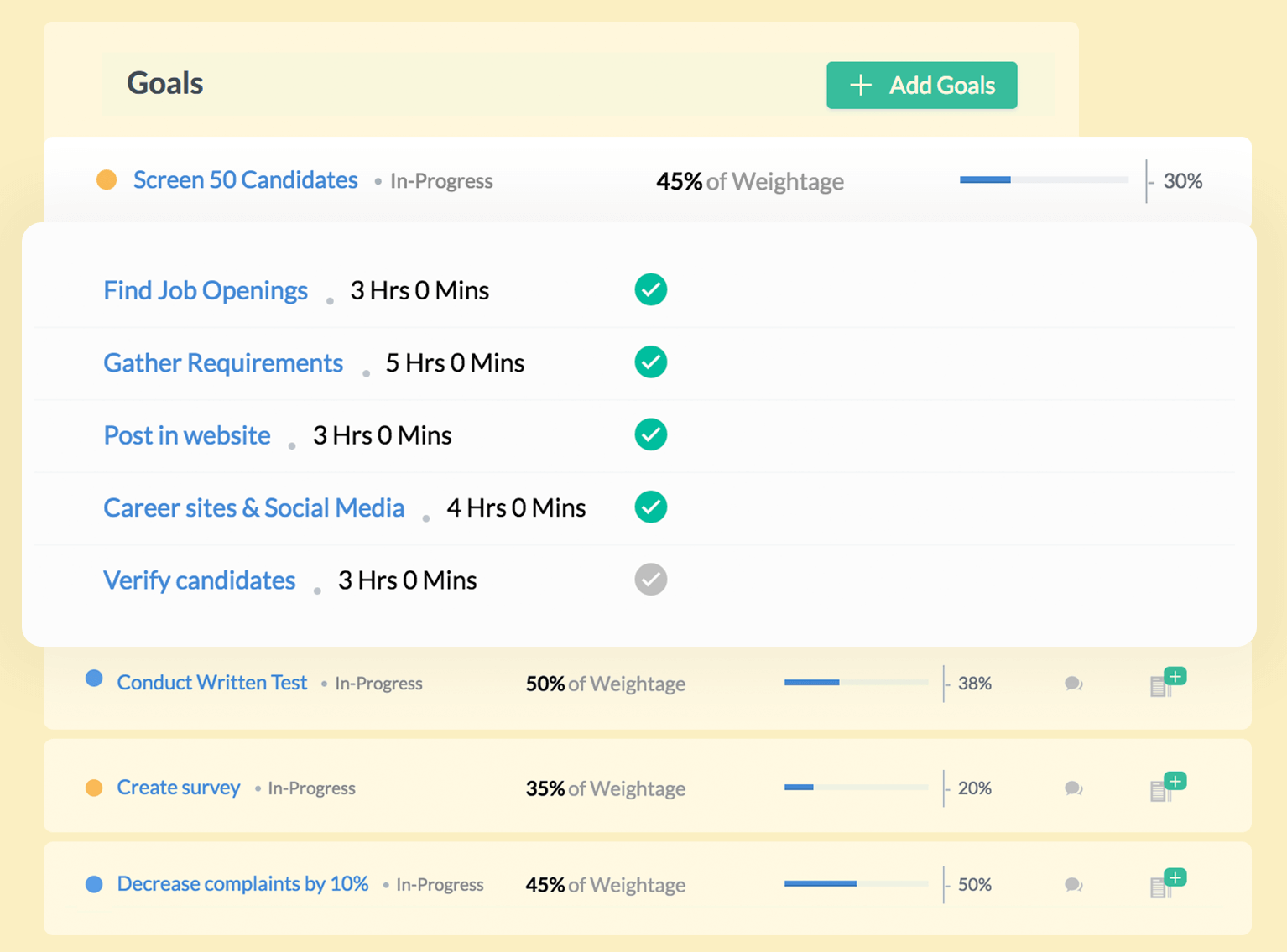 Define KRA and Goals
From new hires to team leaders, Key Result Areas (KRAs) help you plan out responsibilities for each job role and align them with individual and bigger organizational goals. 
Clear outlook on skills
Tag and highlight skillsets for every role and give employees what they need to cultivate those skills. With the skill set matrix, you can choose the right resource for a project without a tedious search.